Editorial Shot By Zoe Kovacs
At Studio Mimi, Maison Alfort, 2023


Dedicate Magazine, n°39 (Summer 2023)
Editorial Shot by: Zoe Kovacs
Stylist: Dabby Naval
Art Direction: Talita Owens Heshiimu
Makeup: Élise Ducrot
Nails: Aurélie Le bihan
Stylist Assistant: Maëva Mallier & Alizia Aubugeau
Photograph Assistant: Julien Beaudouin



Magazine trimestriel édité par l'agence de publicité DDB Paris.
Ce magazine explore des sujets de société,
les nouvelles technologies ...
Images utilisées dans montages photos :
Couple :
superbomba
Cole Sprouse qui fume
©Paulina Shafir & Alex Hainer
Frank Ocean © Petra Collins
Dessin © David Shrigley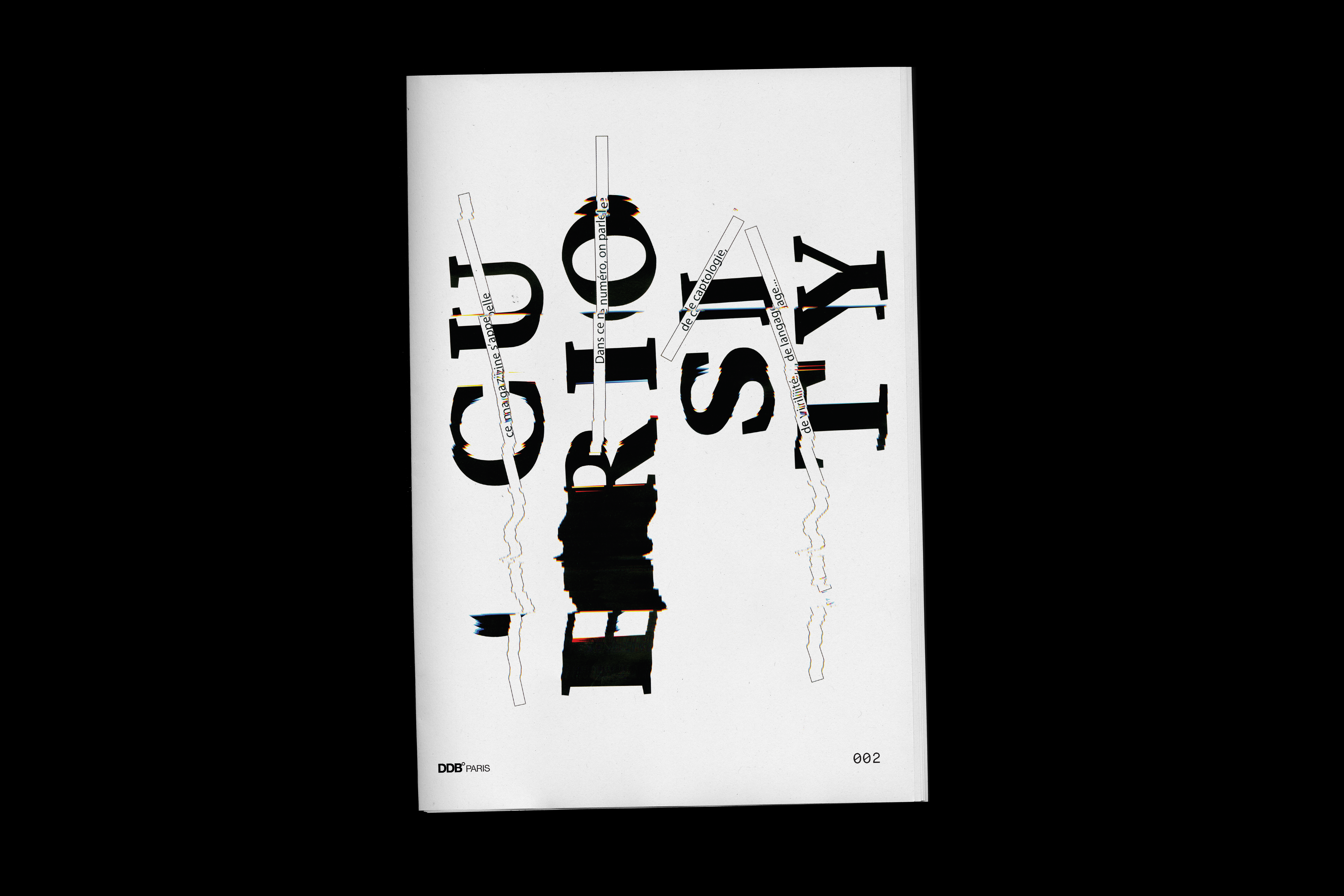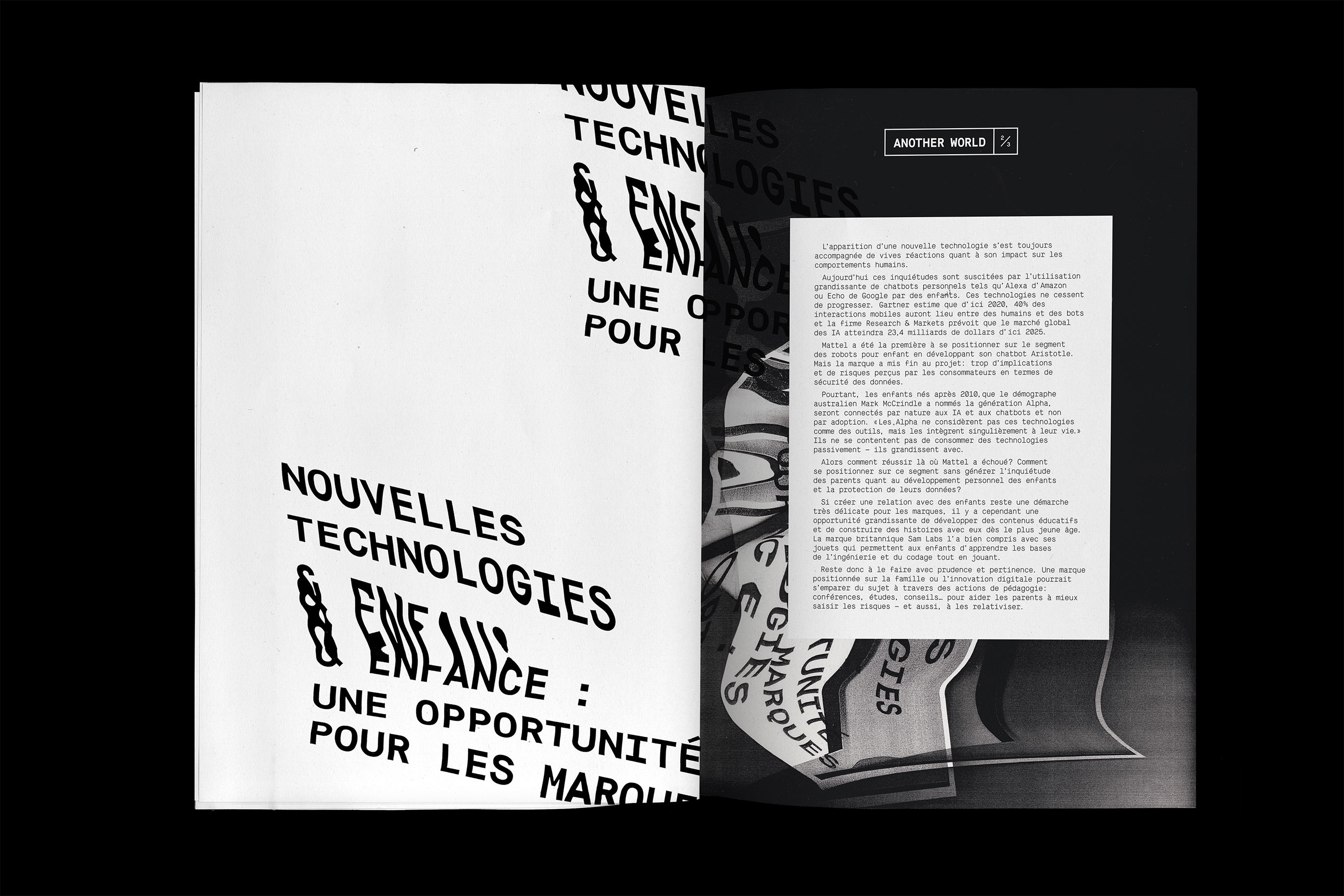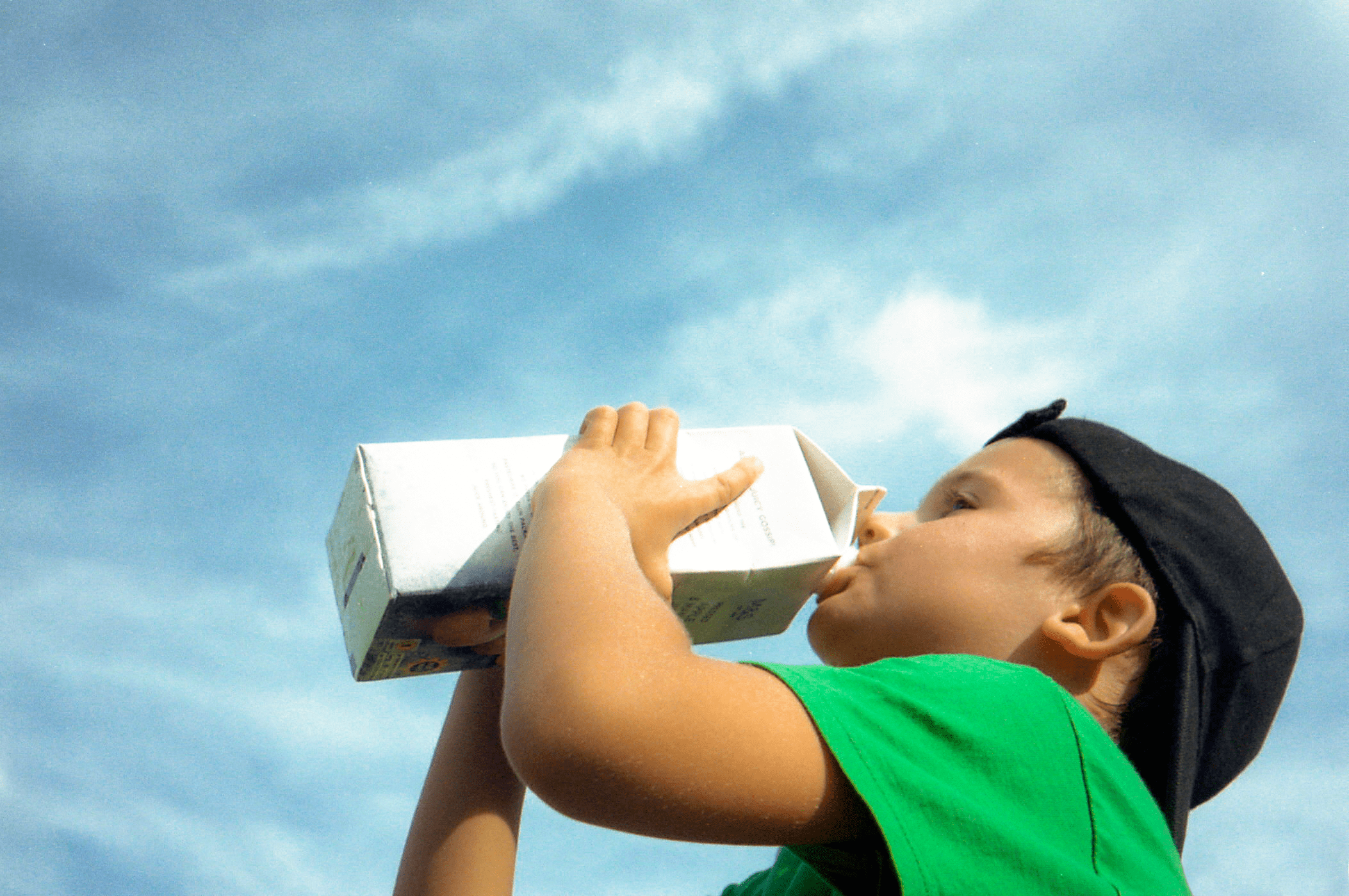 Editorial Shot By Zoe Kovacs
(Represented by Marlowe Paris)
At Studio Mimi, Maison Alfort, 2022


Dedicate Magazine, 20th Anniversary

Editorial Shot by: Zoe Kovacs
Stylist: Dabby Naval
Art Direction: Talita Owens Heshiimu
Makeup: Amelie Moutia
Hair: Nelson Hairstylist
Nails: Adrienne Manucurist
Set Design: Adèle Arnaud
Stylist Assistant: Maëva Mallier
Hair Asssitant: Fanta
Makeup Assistant: GabrielleHis
Photograph Assistant: Émile Moutaud
& Julien Beaudouin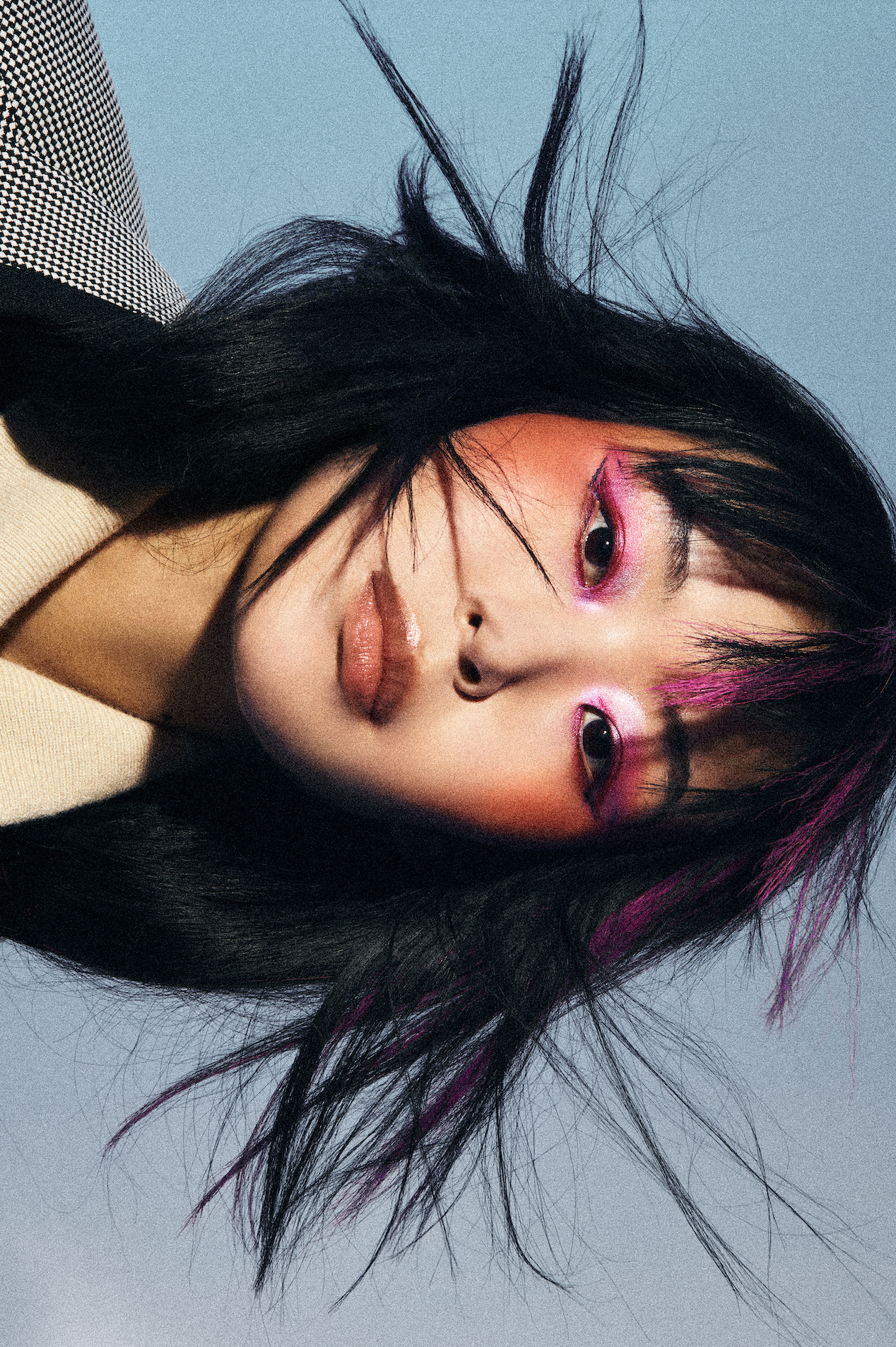 Back to school stickers
2020 Conception, design

Back to school stickers
for my son Marlow using
his own drawings.
(elements have been blurred)
Art director and Graphic Designer,
currently working from Paris, France.
talitaowensheshiimu@gmail.com
+33623237938
Instagram




Campagne plurimédias pour accompagner
le lancement des séries Arte En Thérapie & No Man's Land.







En Thérapie & No Man's Land

Client: Arte

Agency: DDB Paris

OOH, contenu média, BA :

Talita Heshiimu (DA), Oriane Ozilou (CR)

Photos réalisées par : Carole Bethuel & XXXXXXX

Agency :

DDB Paris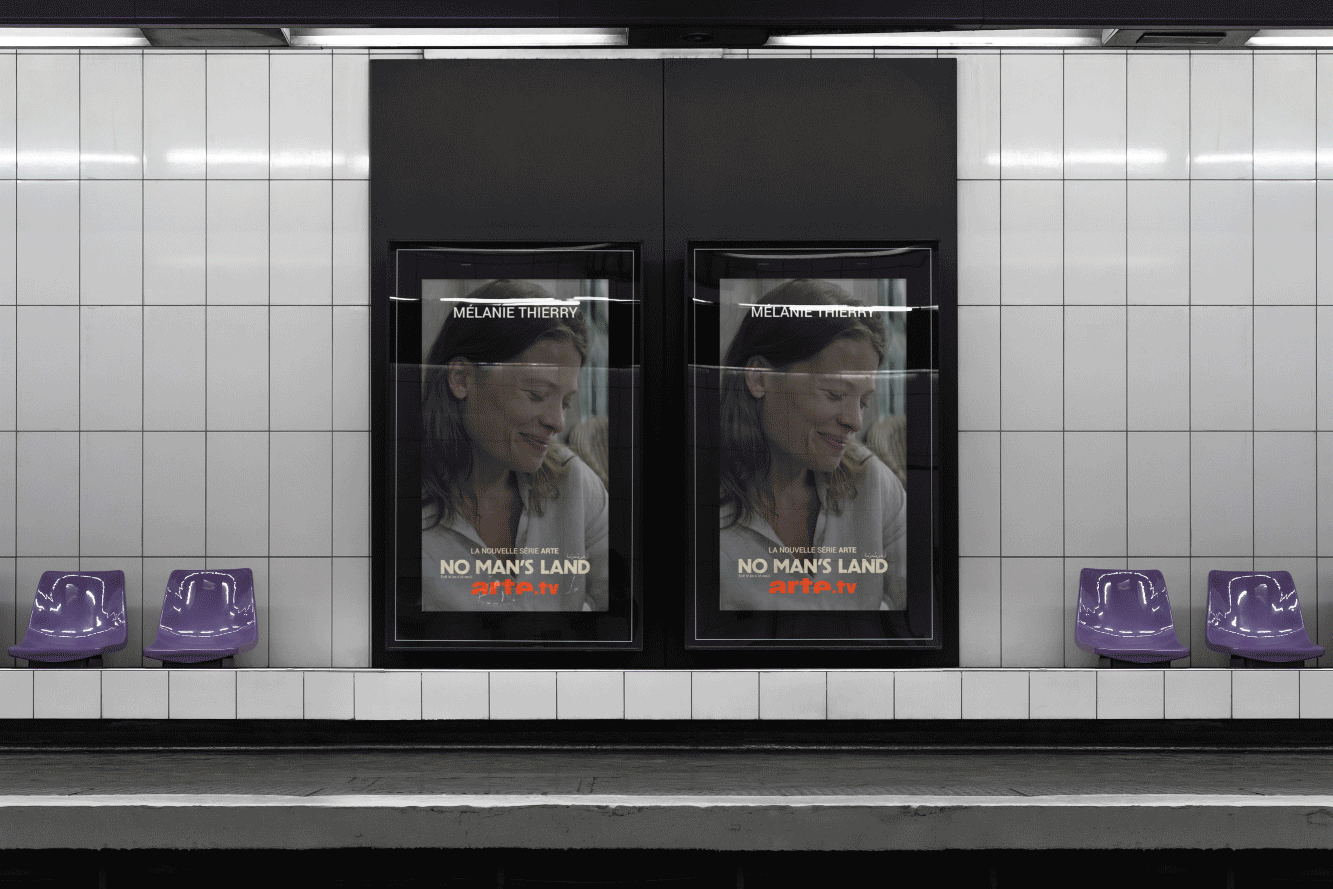 Brand Content
(2017-2019)
Client: Hennessy
Agency : DDB Paris
OOH, Social Media, Website
Art Direction: Talita Heshiimu
Photography: Sarah Aubel, Julien Deceroi,
Stanislas Desjeux, Caroline Fayette (...)
Agency :
DDB Paris

Yves Rocher

Art Direction : Talita Owens Heshiimu
Photographer : Felicity Ingram, Kathrin Makowski,
Emmanuel Berthier, Nicolas Valois
MUA : Elise Ducrot & her team (Chloe, Giulia Cohen)

(The Artistic Direction pertains solely to the photographs,
while the layout and Graphic Design were thought out afterwards)






A Sunday in Paris

Fashion Editorial shot at Studio Initié

(Courneuve) over the course of a day.

Models: Marcelle Koum, Clara Wakonigg

& Ewelina Van Vliet

Photographer: Anne-Sophie Soudoplatoff

Stylist: Dabby Naval

MUA: Adélie Balez

Art Director: Talita Owens Heshiimu